Smoothies are an easy way to add in an extra boost of nutrients – whether its fruits and veggies or a tablespoon of flax. They can be a quick, easy snack, or filling enough for a whole meal. See a few of our favorite healthy smoothie recipes below created by registered dietitians, kids will love them too! Visit the RD's blogs below for more healthy recipes.
Shop our Smooth-Whole Milled Flaxseed on Amazon to add to your summer smoothies!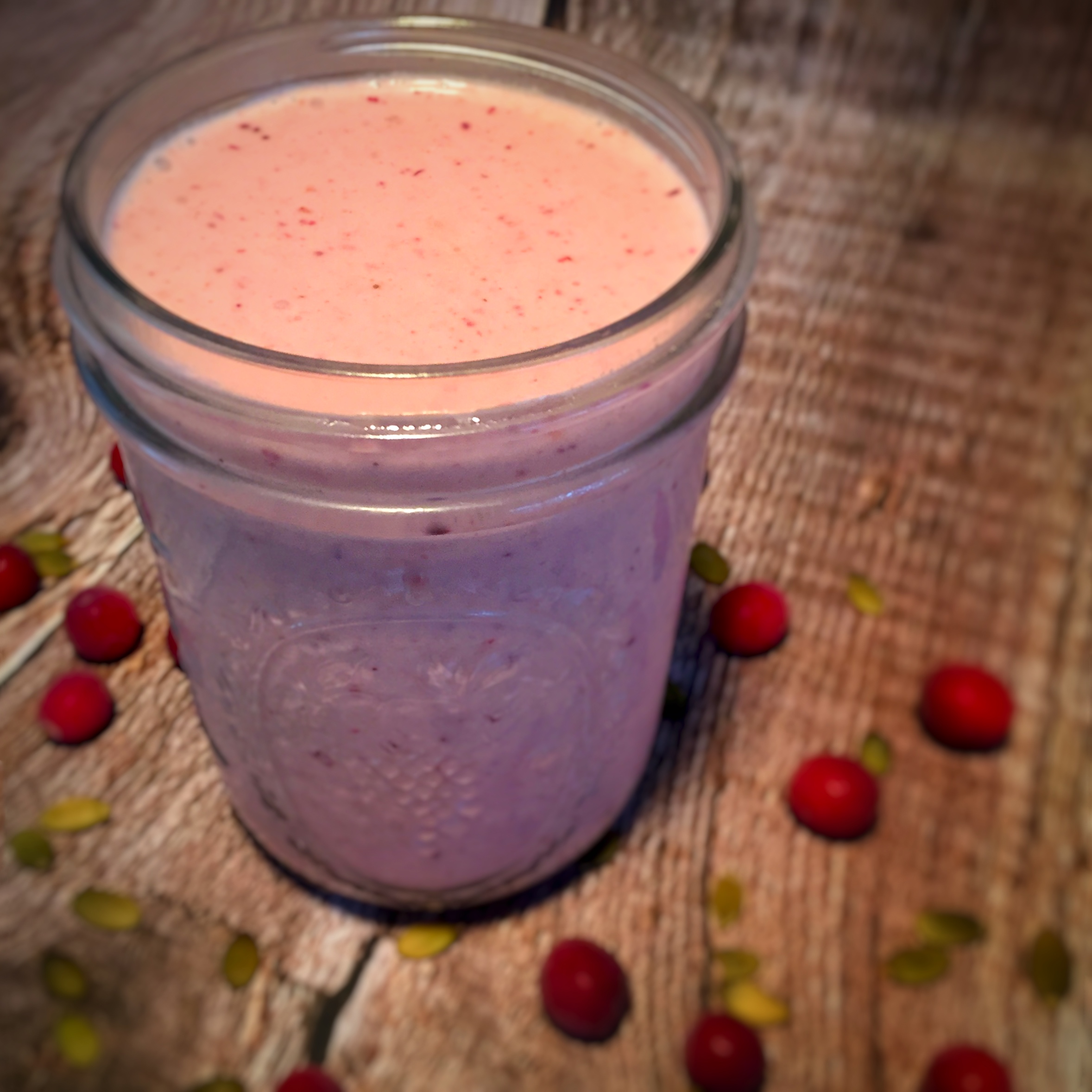 Sign up for special offers, updates, and more!